Year 3 have started their new history topic- The Romans!
Historians believe that Rome was founded in 753 BC. In our first lesson, we thought about when this time fits into the bigger picture of world history. We learnt that although the Roman Empire had its beginnings in the city of Rome, over time it expanded i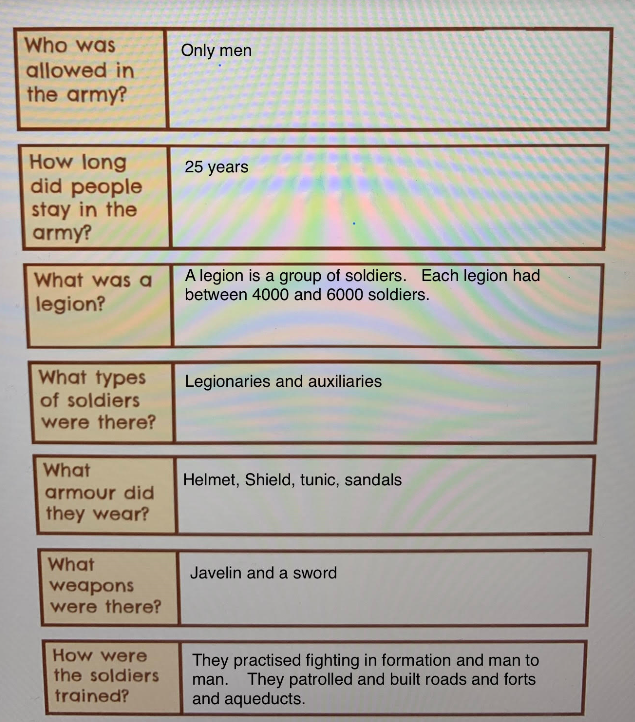 ts rule to include many other countries. But how?
We found out that one of the main reasons the Roman Empire was able to expand so greatly was the power of its army! We undertook online research to gather information all about life in the Roman Army.  Take a look!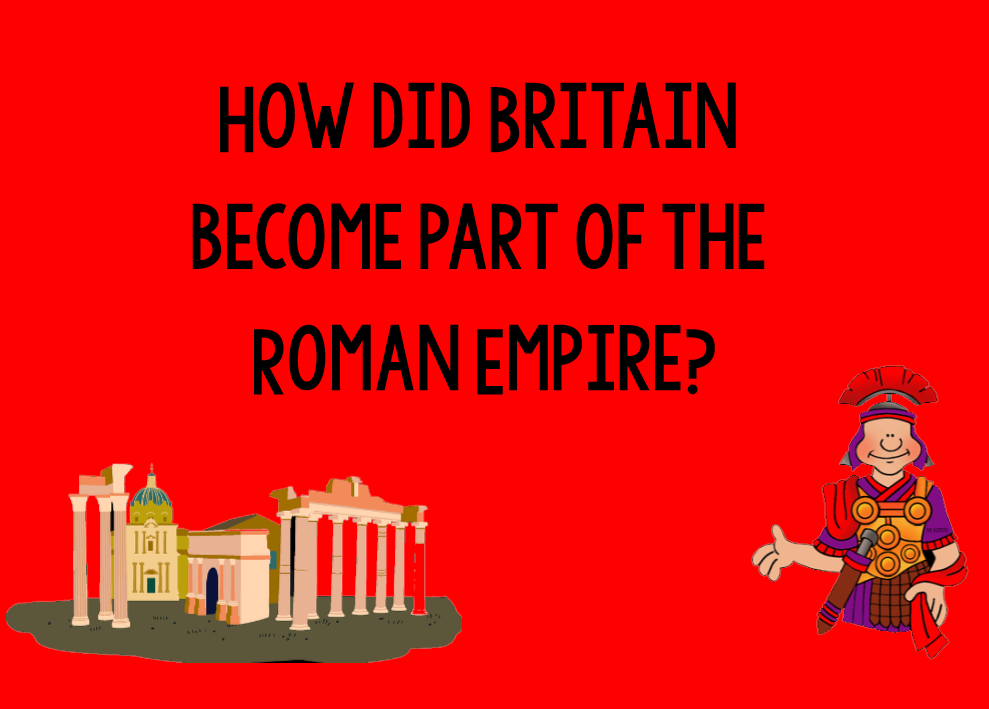 We know that many different tribes of people inhabited Britain during the Iron Age. Meanwhile, the Roman Empire had been expanding across Europe. The Romans had heard about Britain, which they called Britannia, and Caesar began to think about invading.
We soon discovered that it took more than one attempt before the Romans were successful in their efforts to invade Britannia.
We then imagined that we were all Celts in Britain at the time of Claudius' invasion. We had heard about the impending invasion and within our tribes, we had to decide whether or not to fight back against the attacking Romans! We made a list of arguments for and against fighting back again. Take a look at our reasons below!
This slideshow requires JavaScript.
We have really enjoyed learning about the Romans so far. We wonder what we will learn next…