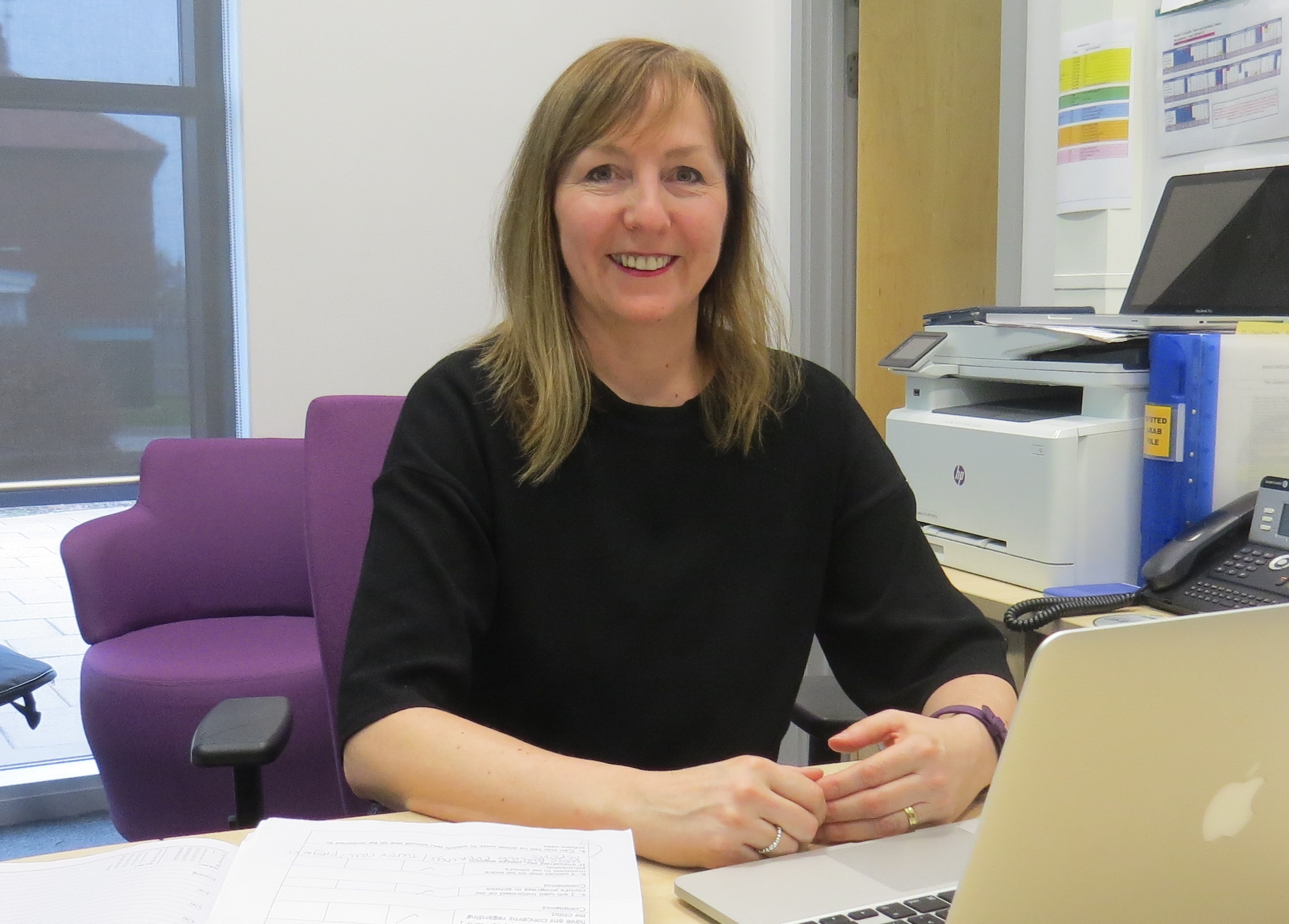 Mrs. K Ratcliffe
Headteacher
WELCOME TO HARTON PRIMARY SCHOOL
We would like to take this opportunity to welcome you and your child to the Harton Primary School website.
Harton Primary School sits at the heart of the local community, providing a focus for community cohesion and life long learning. In school we start working with families from the earliest possible point to support the early development of children, which is then built on through the early years and foundation stages.
As our contribution to the regeneration of our community the greatest impact we can make is through the breadth and quality of learning experiences we provide for our pupils. Harton Primary School is a learning community, which provides the care, guidance and support to enable all our pupils to access appropriately personalised learning. We are proud that we provide an inclusive approach, providing the best match of opportunities and support for the needs of our pupils, families and staff.
Harton Primary School is committed to providing a school where children, parents and staff are valued and where we give everyone the opportunity to feel good about their own achievements and the achievements of others, in a safe, challenging and varied environment.
Whether you are a prospective parent, pupil, employee or visitor, I hope you find our website interesting and informative. Please enjoy your visit.