To celebrate the work the Harton Primary Puzzlers put into their First Lego League project, the local Newspaper the Shields Gazette wrote an article about them.
Read about our success at the Regional competition below.
School children to compete in national Lego League competition with design of solar-powered tram for King Street
A team of primary school children from South Shields will put their skills to the test in the final of the national Lego League competition this weekend.
Friday, 21st February 2020, 11:45 am
Updated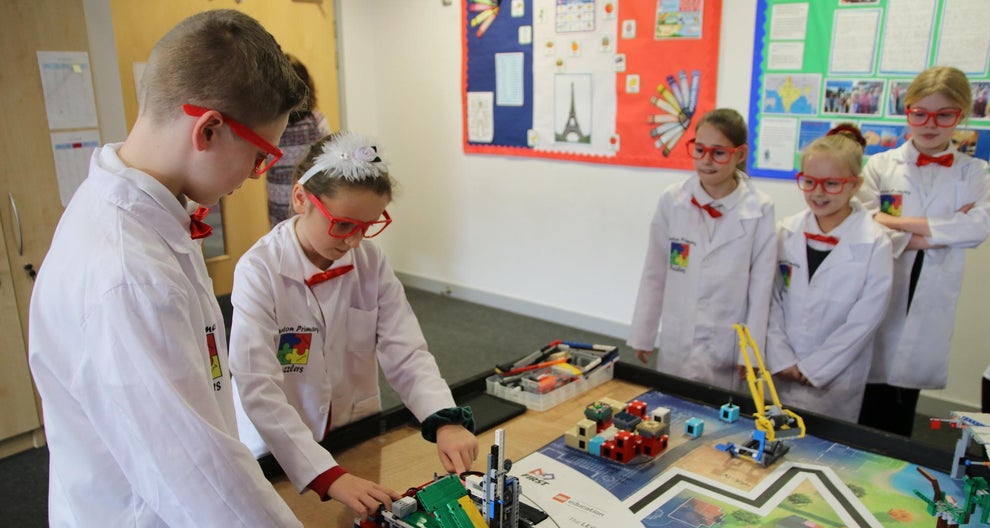 Harton Primary School pupils with their design.
Pupils from Years 5 and 6 at Harton Primary School won the First Lego League competition at a regional tournament held at The Word in South Shields in December 2019.
Now Caitlin Kerr, Chloe Hill, Ruby Bird and Evie Wardale, Daniel Allen, Electra Myers, Daniel Jack and Sophie Mustafa – aka the Harton Primary Puzzlers – will travel to Bristol to represent the region in the finals.
The competition will take place at the University of West England (UWE) on Saturday, February 22 with the Puzzlers going up against more than 70 teams from around the country.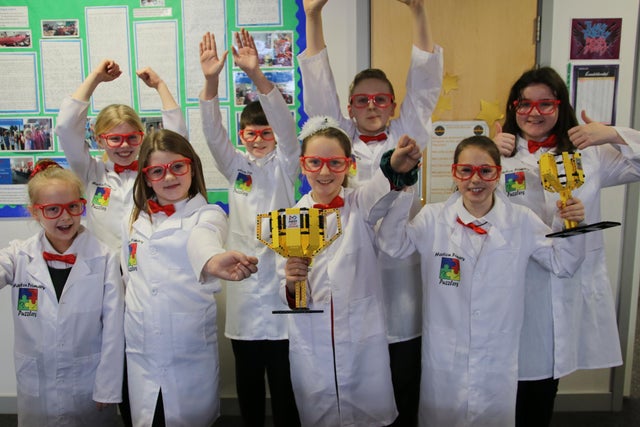 The Harton Primary Puzzlers are through to the national Lego League competition
This will be the second time the Year 6 students have made it this far, after successfully reaching the finals last year – but a first for Caitlin, Chloe, Ruby and Evie.
The international Lego League competition sees students research real-world problems such as food safety, recycling or energy. They then design and build a robot, using Lego Mindstorms technology, and compete on a table-top playing field.
The team took their inspiration from some of the issues facing their hometown for this year's theme 'city shapers'.
They designed an eco-friendly, solar-powered tram to travel down King Street and help tackle traffic congestion in the area.
The children reached out to a range of experts for advice and support, including Nexus, the solar panel company PowerRoll and South Tyneside Council.
They will now present their idea to a panel of judges at the finals, as well as completing other Lego tasks on the day.
Team coach and Year 5 teacher Lee Forster commented: "The children have worked really hard all year- giving up many of their playtimes to practise both the robot game and the presentation. It's been great to see them so motivated and working together."