Hello everyone,
We hope you had a lovely weekend and are ready for a week of exciting activities.
Phonics
Today's sounds is ew chew the stew. We will be logging onto google classroom at 10am to deliver a phonics session for the class. The materials below will help you if you are unable to join the classroom meeting.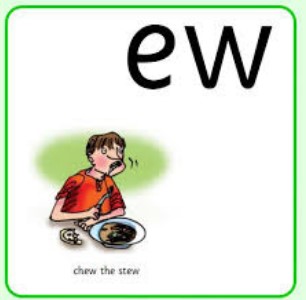 The video below will further support the children's learning.
Challenge the children to spell the ew words using Fred fingers to help them. They could then try to use the words in sentences. Remember the children can log on to fast phonics on reading eggs to further support their reading of these sounds.
English
In English we'd like you to look at pages 10 and 11 which has activities about using adverbs.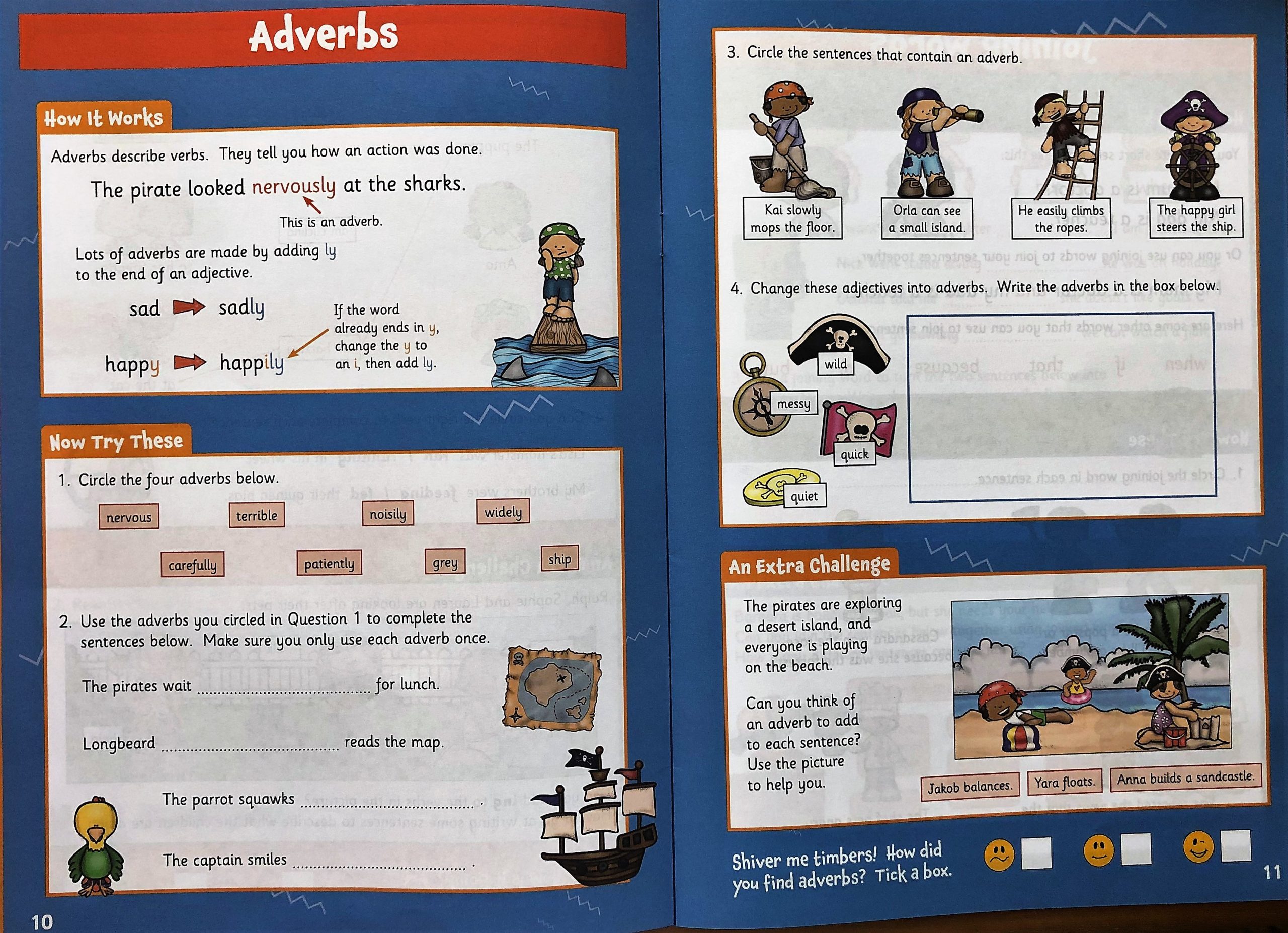 Maths
Maths today is adding and subtracting ones on pages 10 and 11 of the activity booklet.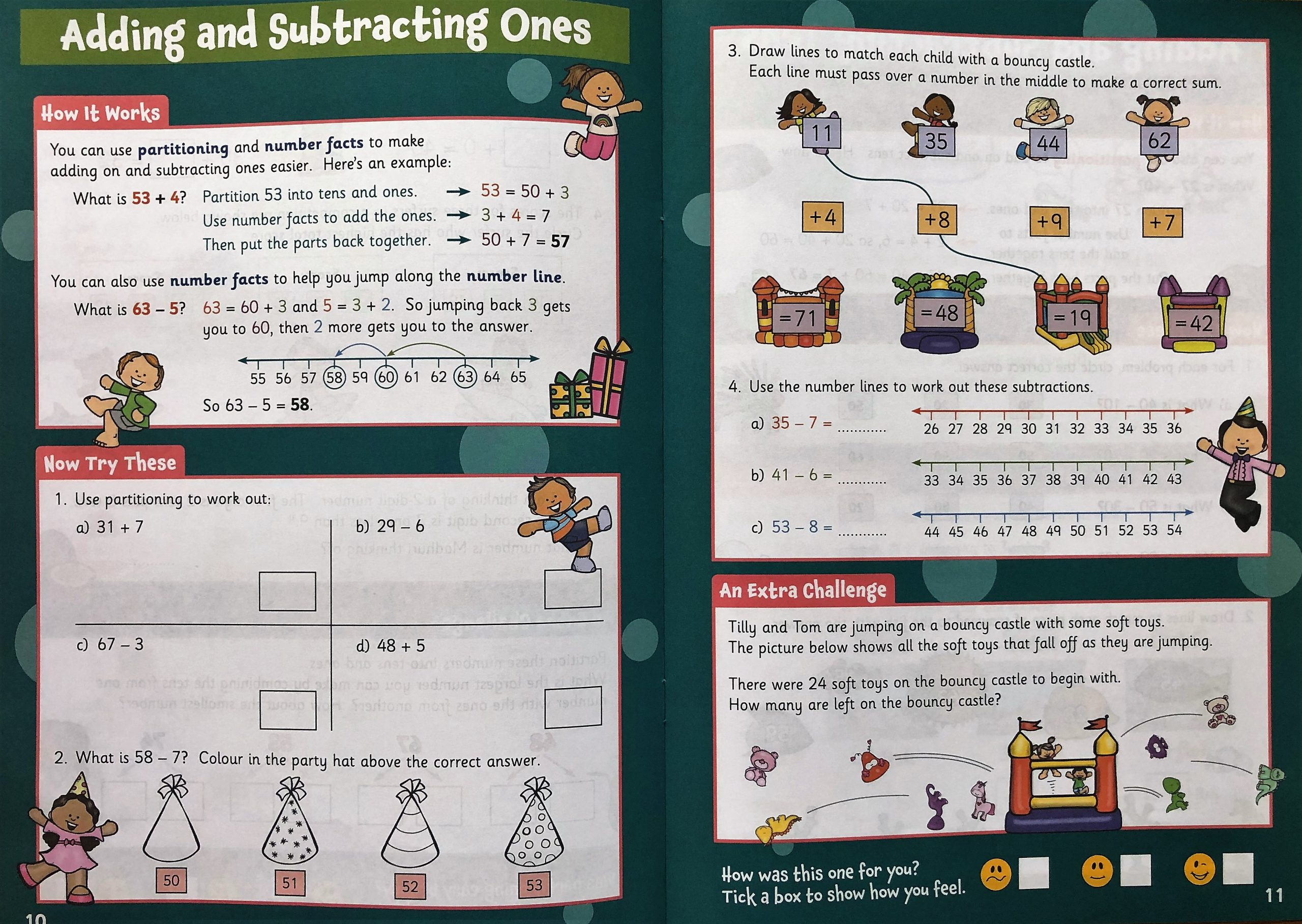 Science
At school we have been learning about the basic needs of animals. Today we'd like children to design a pet home, thinking about what the pet needs to be healthy and happy. Use the internet to research your pet to help you design the perfect pet home!