Hello everyone,
Happy Friday, we'd like to thank you for all of your support and hard work this week.
Wellbeing bubble
We will be logging onto Google classroom at 10am to discuss the 'My Wellbeing bubble' activity with the children.
They can use their creativity to think about how their bubble would taste, smell, sound and feel. Finally using their ideas to draw their bubble using colour and patterns.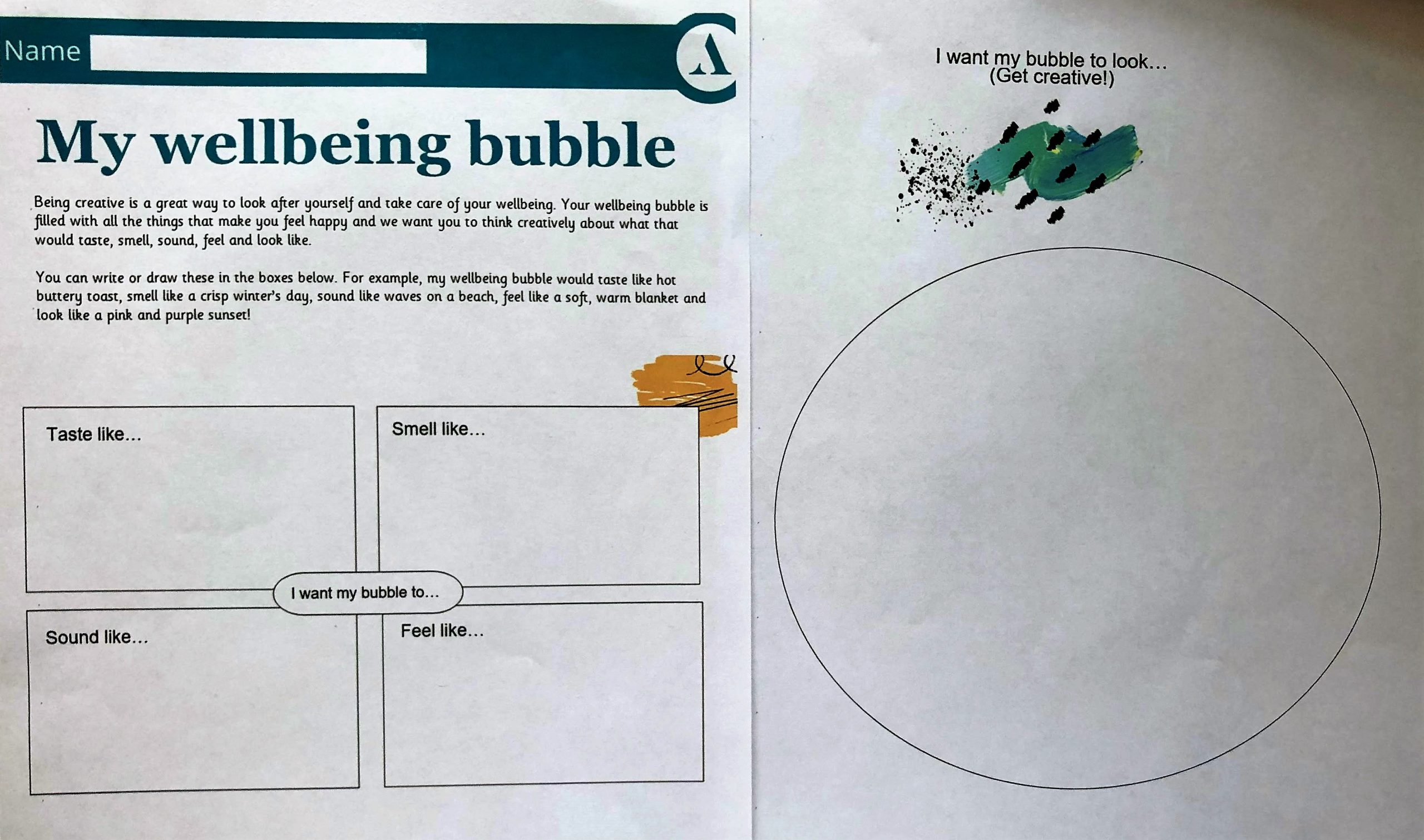 Phonics
Today's sound is the special friends aw yawn at dawn.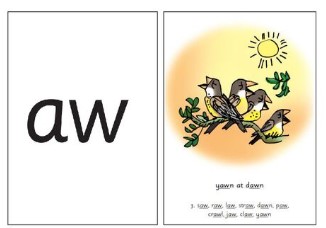 This video will support children with their learning.
English
In English, we'd like you to complete the activities on pages 8 and 9 which is looking at adding 'ing' to words to show that something is happening or was happening.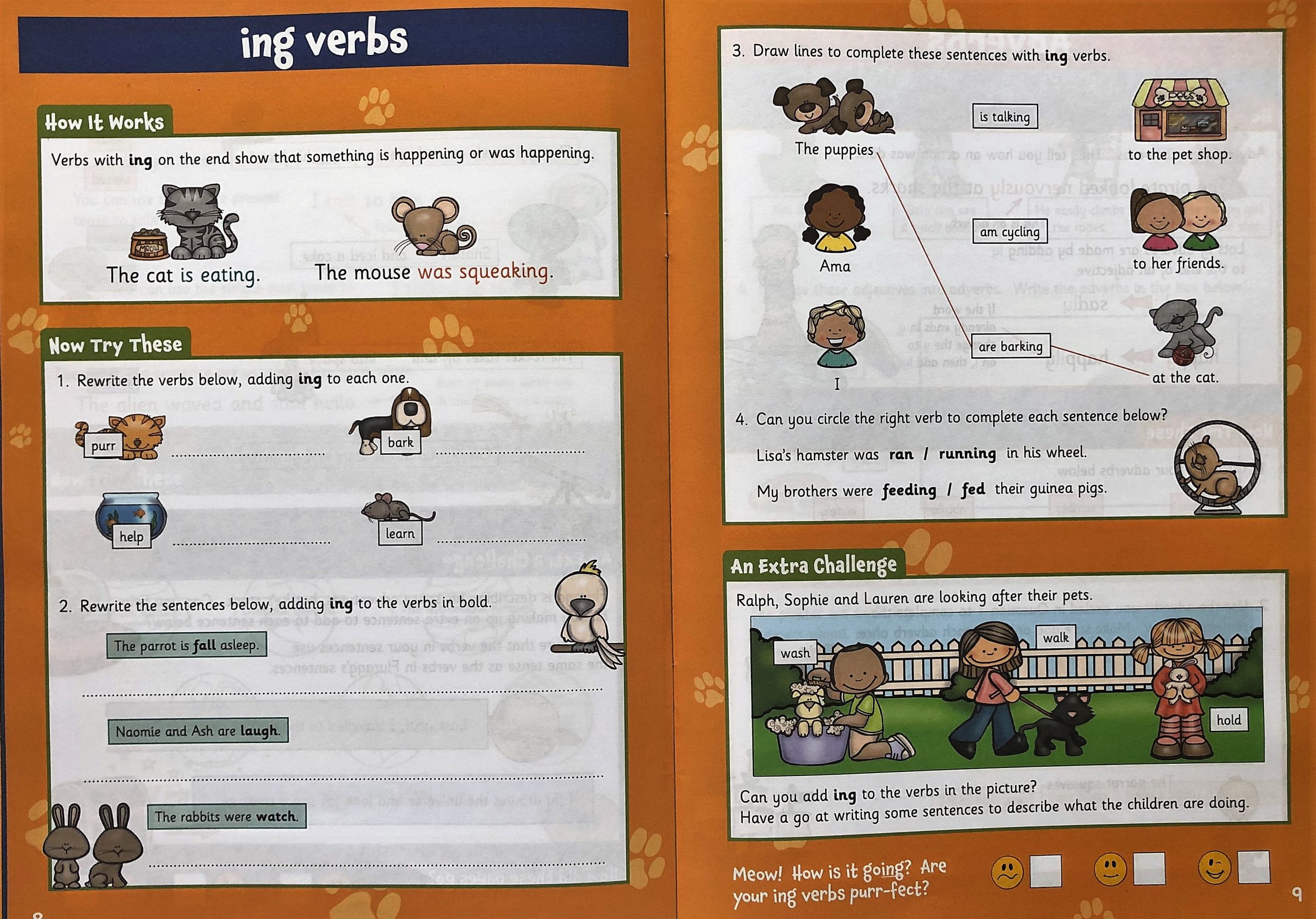 The following page on BBC bitesize also has some activities about using suffixes. 
https://www.bbc.co.uk/bitesize/topics/z8mxrwx/articles/zwgbcwx
Maths
Pages 8 and 9 in the Maths book is partitioning numbers we've done a lot of this in school and children might know it as the part whole model which they all love!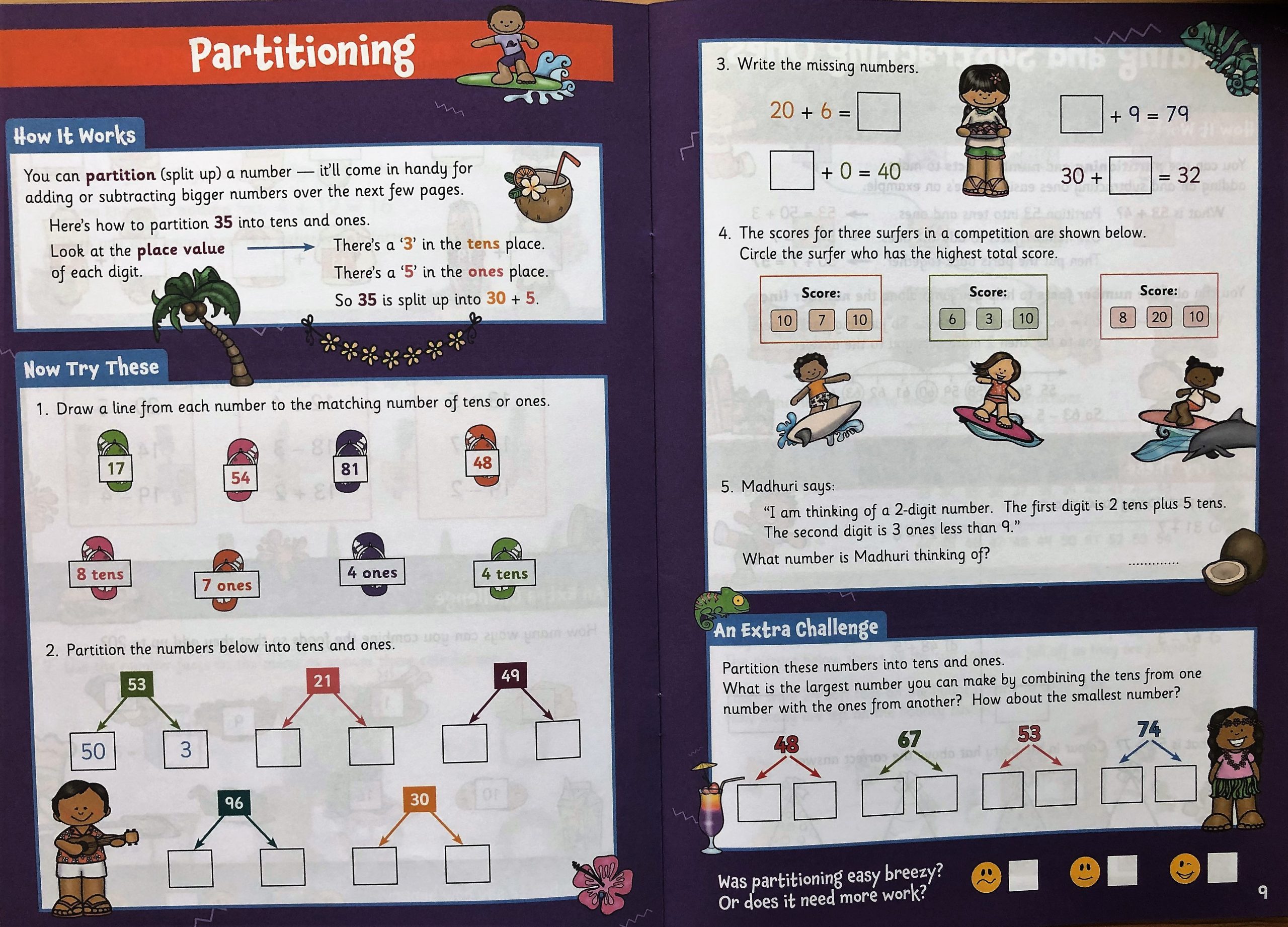 As it's Friday why not end the week with a dance on GoNoodle! We hope you all have a restful weekend.