There are a wealth of resources available online to continue to support all of our children with their reading during school closures. Please use the following links.
BorrowBox
This is an app which can be downloaded onto a phone or tablet and used if you have a library membership where you can access a wide range of ebooks and audiobooks. All you need to do is input yours or your child's library card number and PIN. This takes minutes to set up.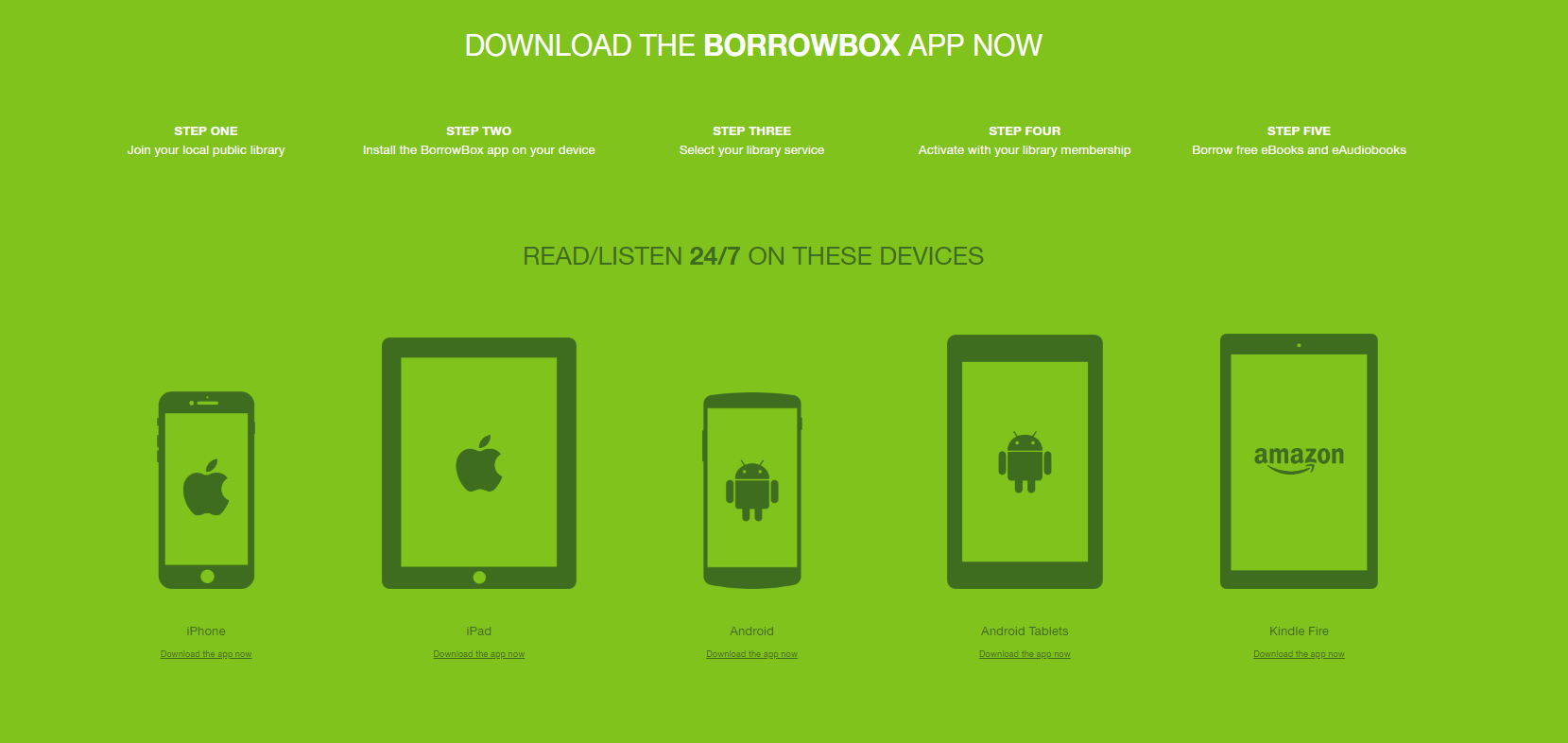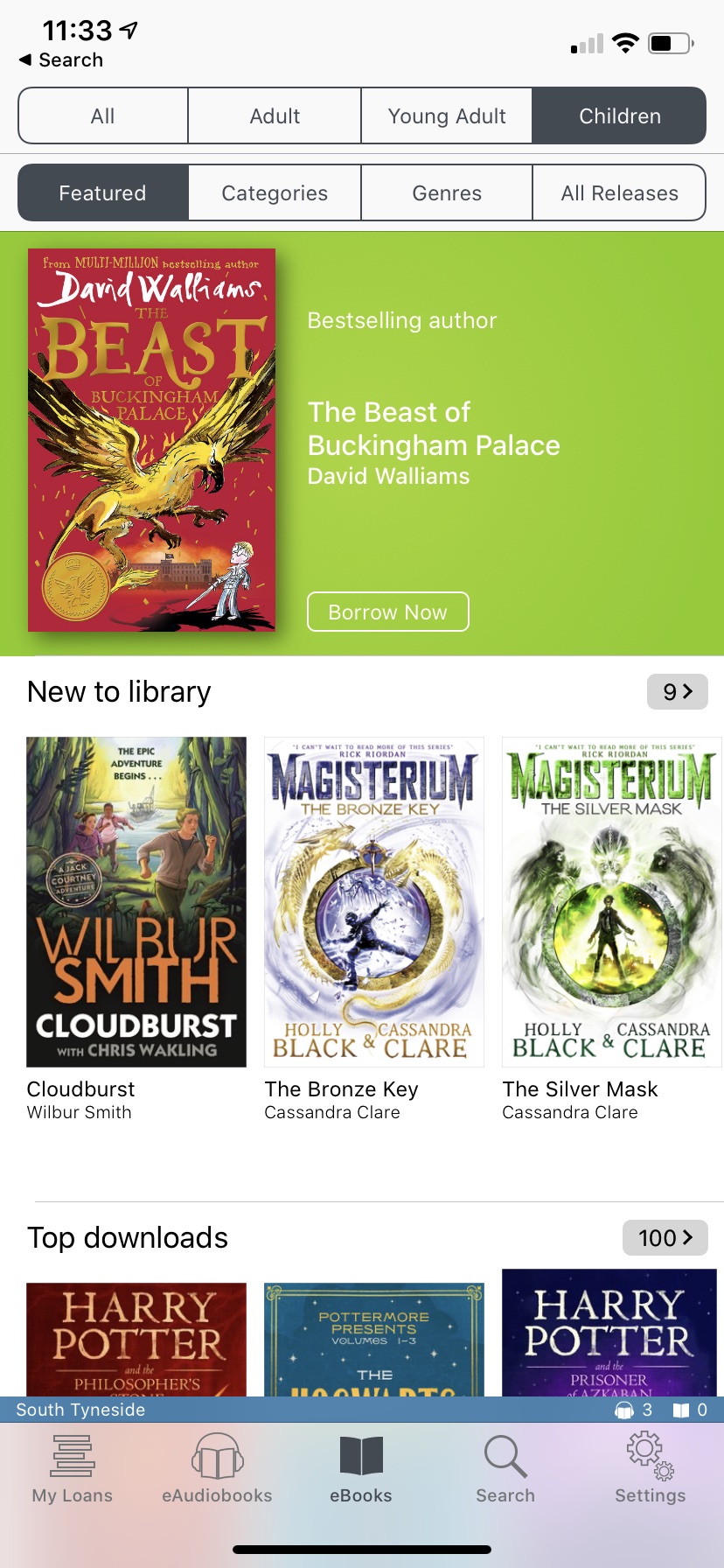 Oxford Owl
Create your own free account and you can browse a wide range of their books in ebook and audiobook version. You can select books by your child's age range. This is also a reading scheme we use in school.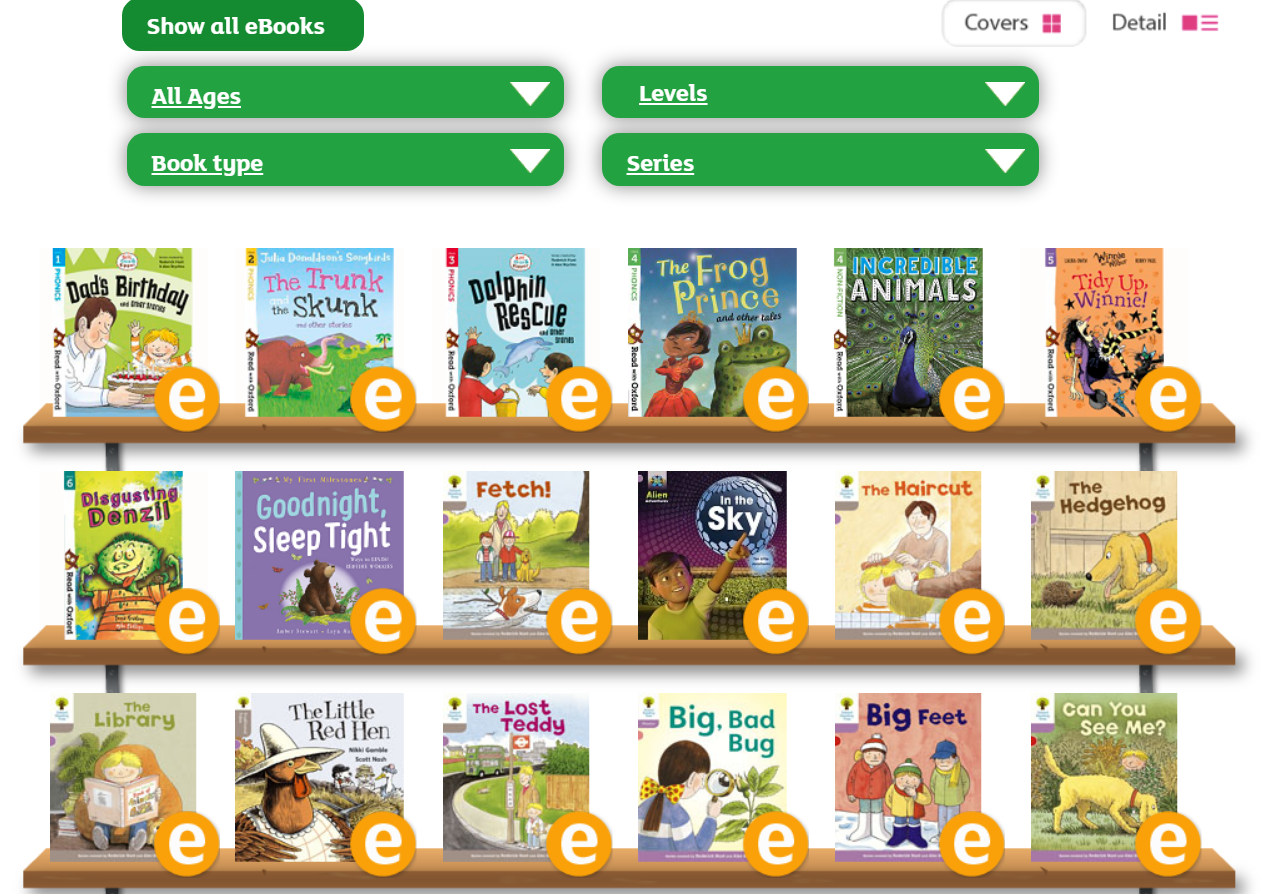 Collins Big Cat e-books and worksheets
https://collins.co.uk/pages/big-cat-ebooks
This gives a parent login and then you can browse their available ebooks and there are related printable worksheets linked to most books. This is also a reading scheme we use in school.