Good morning and happy Friday everyone!
We've made it through the two weeks of isolation, we really appreciate all of your support during this time and we cannot wait to welcome the children back on Monday 30th November. 
Phonics
The sound for today is ea cup of tea. Join us for an online phonics session on google classroom at 10am.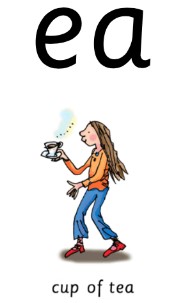 Practise reading the words below, look out for the alien words!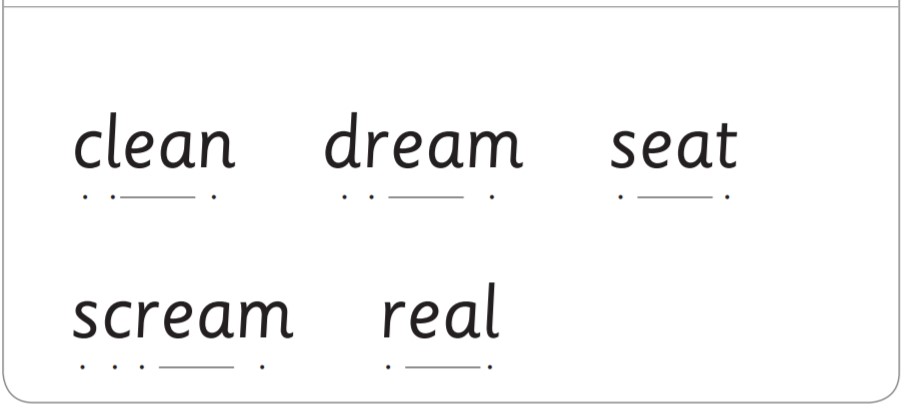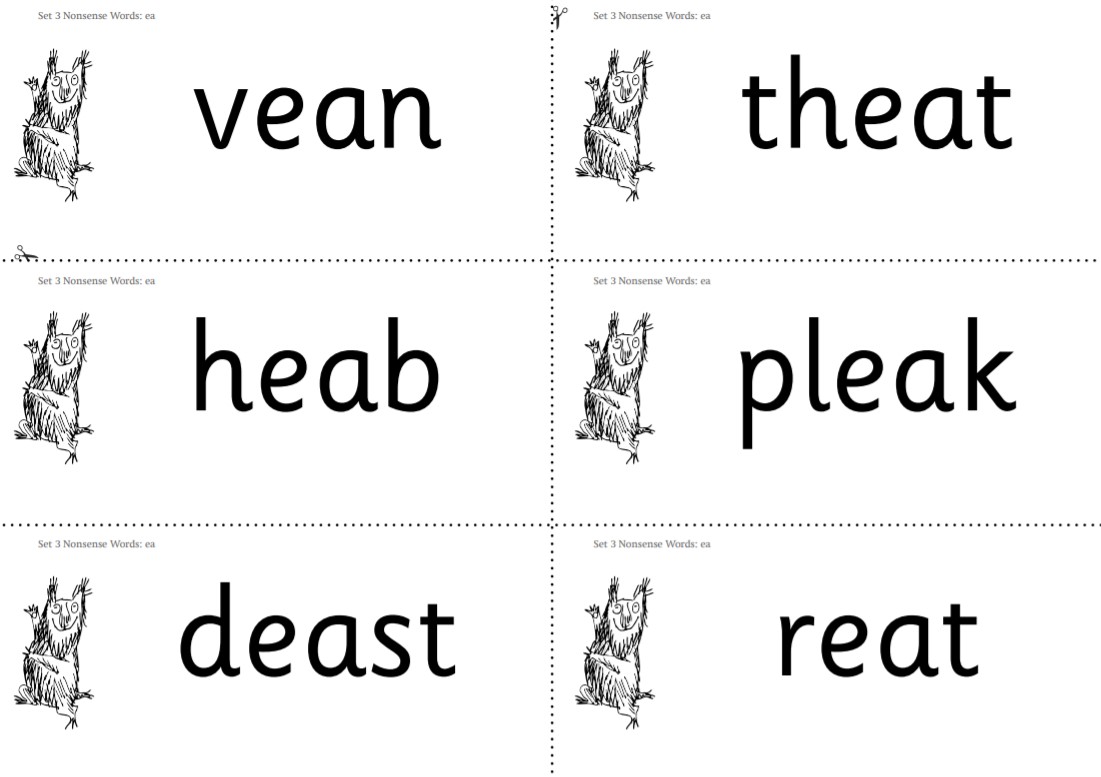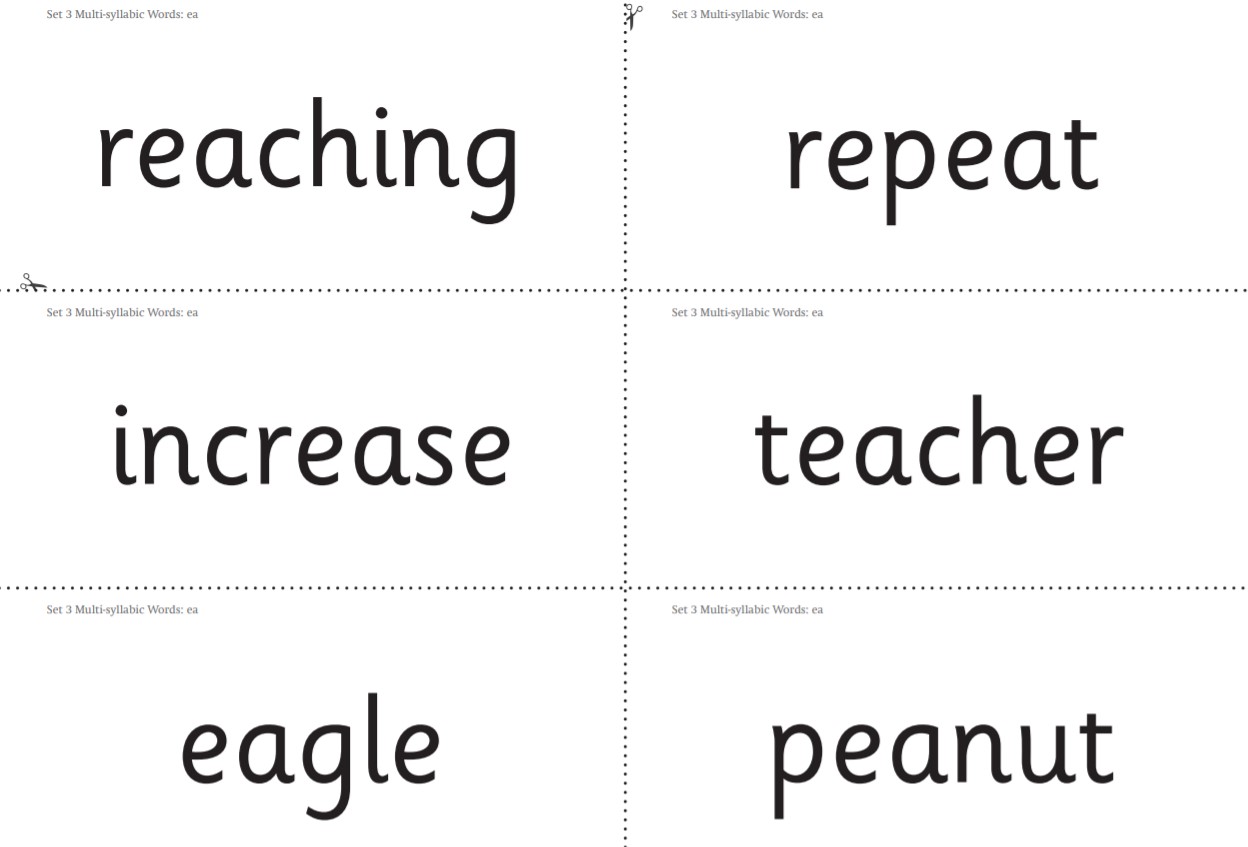 English
The activity today is a reading game on pages 18 and 19. Help Oog escape from Dinosaur Island, the right path crosses words that are spelt correctly so watch out!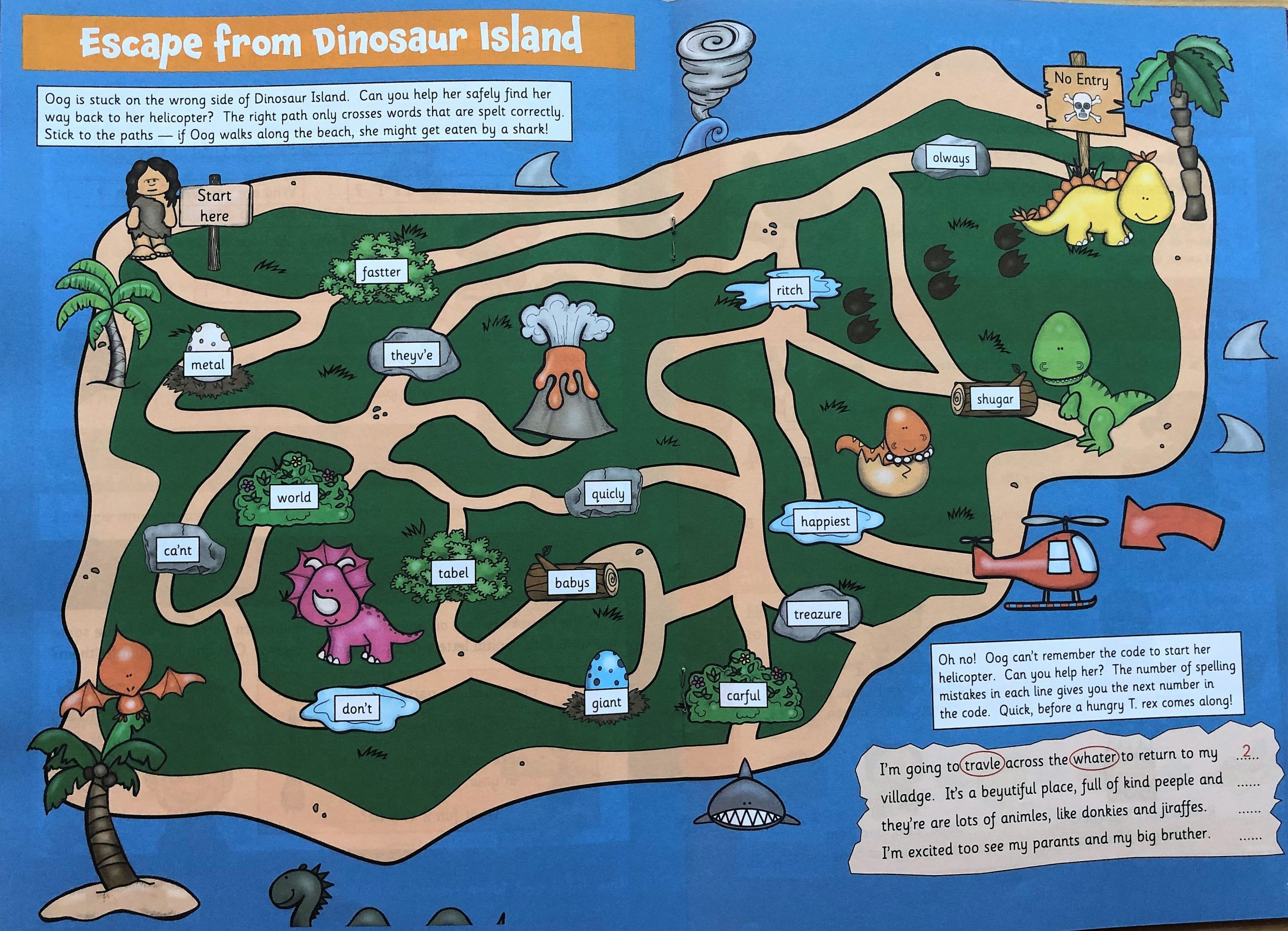 Maths
Today's activity is subtracting 2 digit numbers on pages 18 and 19.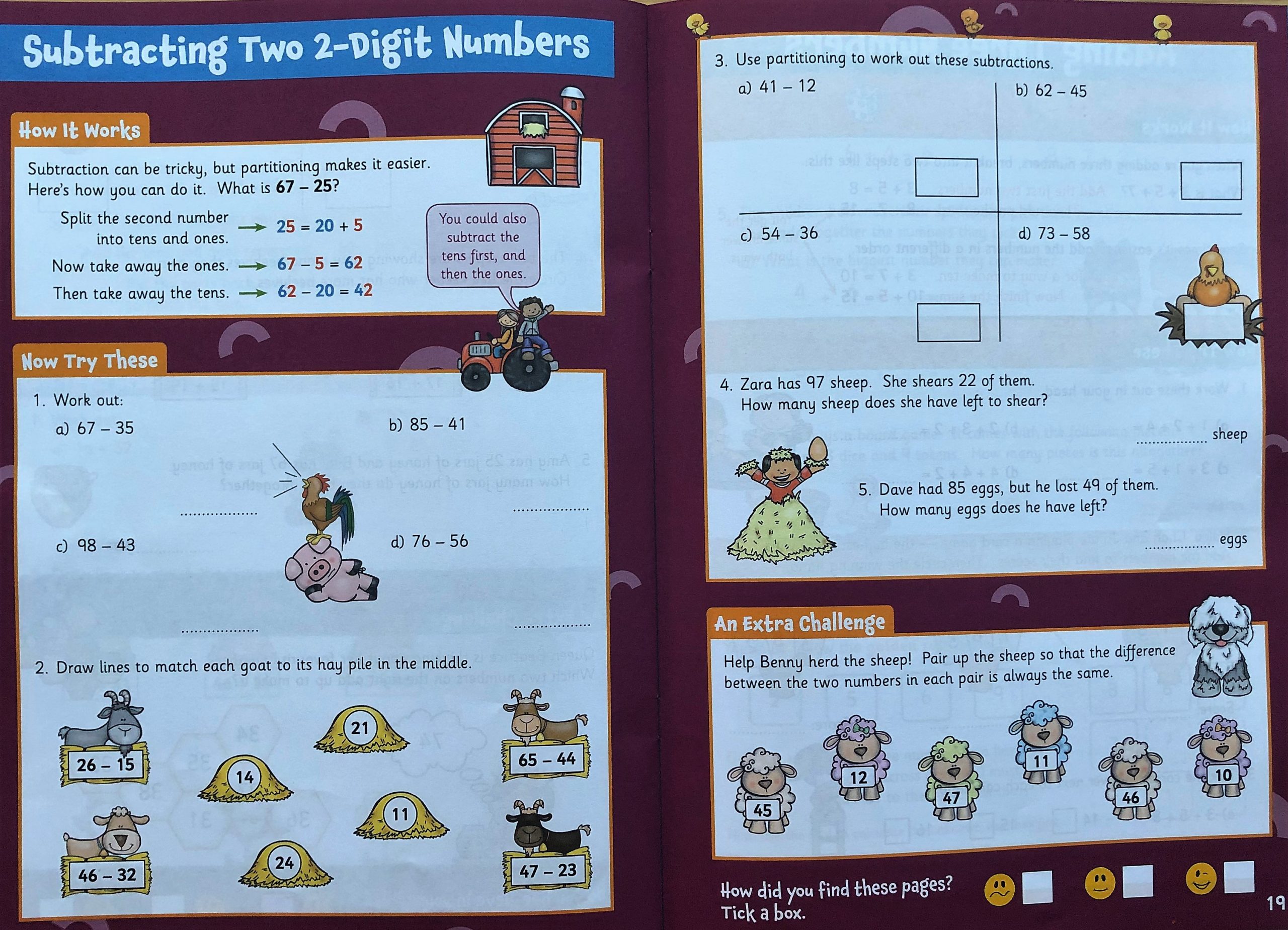 Music
We think it's time to start getting into the Christmas spirit so this afternoon we would like you to listen to the following two songs to get ready for the Christmas performance. Sing along if you know the words!